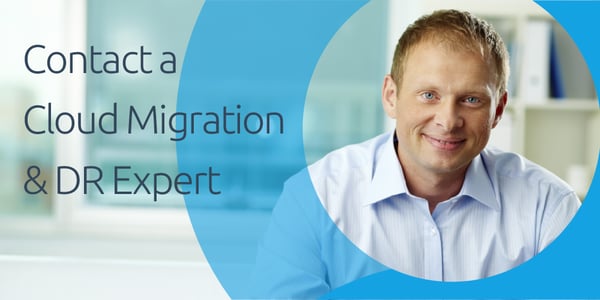 Multi-Cloud Migration

OS Modernization Capability

Disaster Recovery
Multi-Cloud Migration
No two clouds are the same which is why a multi-cloud approach makes good business sense. RiverMeadow is the only truly multi-cloud migration company offering best-in-class services and highly advanced product capability across all public and private clouds.
OS Modernization
With RiverMeadow's cost-effective, risk-free OS Modernization capability you can move to any Public or Private Cloud and upgrade your underlying Operating System as you migrate to any public cloud or private cloud.
Fixed Price Costing (per VM)
From discovery and assessment to migration and validation, RiverMeadow takes the risk out of the equation with our flexible, fixed-price approach. Our deep knowledge means you avoid many of the common mistakes with the delivery of cloud migrations, saving you time, money and guaranteeing you the best results.
Disaster Recovery
Lift, Optimize and Protect your workloads through one single pane of glass with RiverMeadow's Disaster Recovery (DR) Platform capability.
RiverMeadow Software Inc., 120 West Main Street, Los Gatos, California CA 95030, USA, +1 (408) 217-6498