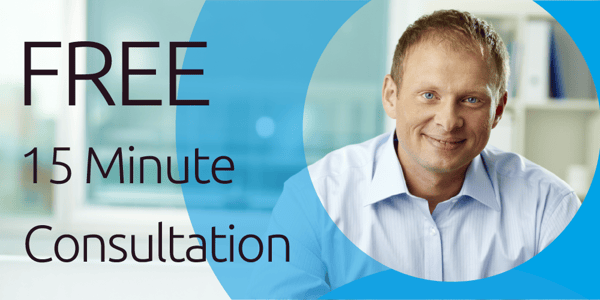 Find out how you can retire legacy IT systems, mitigate risk and stay compliant
Book Your FREE 15 Minute Consultation Now!
OS Modernization Capability
In order to be compliant with government regulations, and to mitigate the risk of cyber-attacks, you need to find a way to address the problem of legacy debt once and for all or it will keep coming back to haunt you in ways that could cost your business its future.
RiverMeadow's OS Modernization Platform will enable you to upgrade your legacy OSs to supported versions in a highly scalable, non-disruptive and cost-effective way. It has been successfully used in numerous Fortune 1000 OS Modernization projects with outstanding results.
Don't wait until it's too late. Book a consultation with our OS Modernization Experts today.
RiverMeadow Software Inc., 120 West Main Street, Los Gatos, California CA 95030, USA, +1 (408) 217-6498