Infranetix Cloud Migration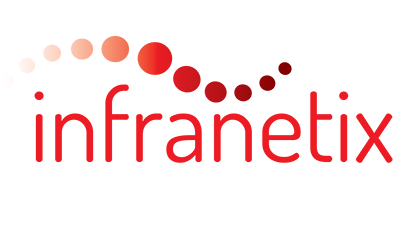 Infranetix uses RiverMeadow Cloud Migration SaaS to migrate customers to the cloud.
Infranetix provides boutique, customised and agile solutions. We partner with you to offer a single point of contact for all your IT requirements. We pride ourselves on providing exceptional customer service, being punctual and honest. We tell it the way it is. We won't sell you a solution if it isn't the right fit. We only offer quality solutions. This allows you to have a high level of assurance and trust. Infranetix has already travelled the road - not just read the map. To learn more about Infranetix, visit www.infranetix.co.nz.