June 5–7, 2018, Orlando, Florida
This year we are attending the most innovative cloud and business technology conference, SAPPHIRENOW. This is where game-changing technologies enable you to meet your future.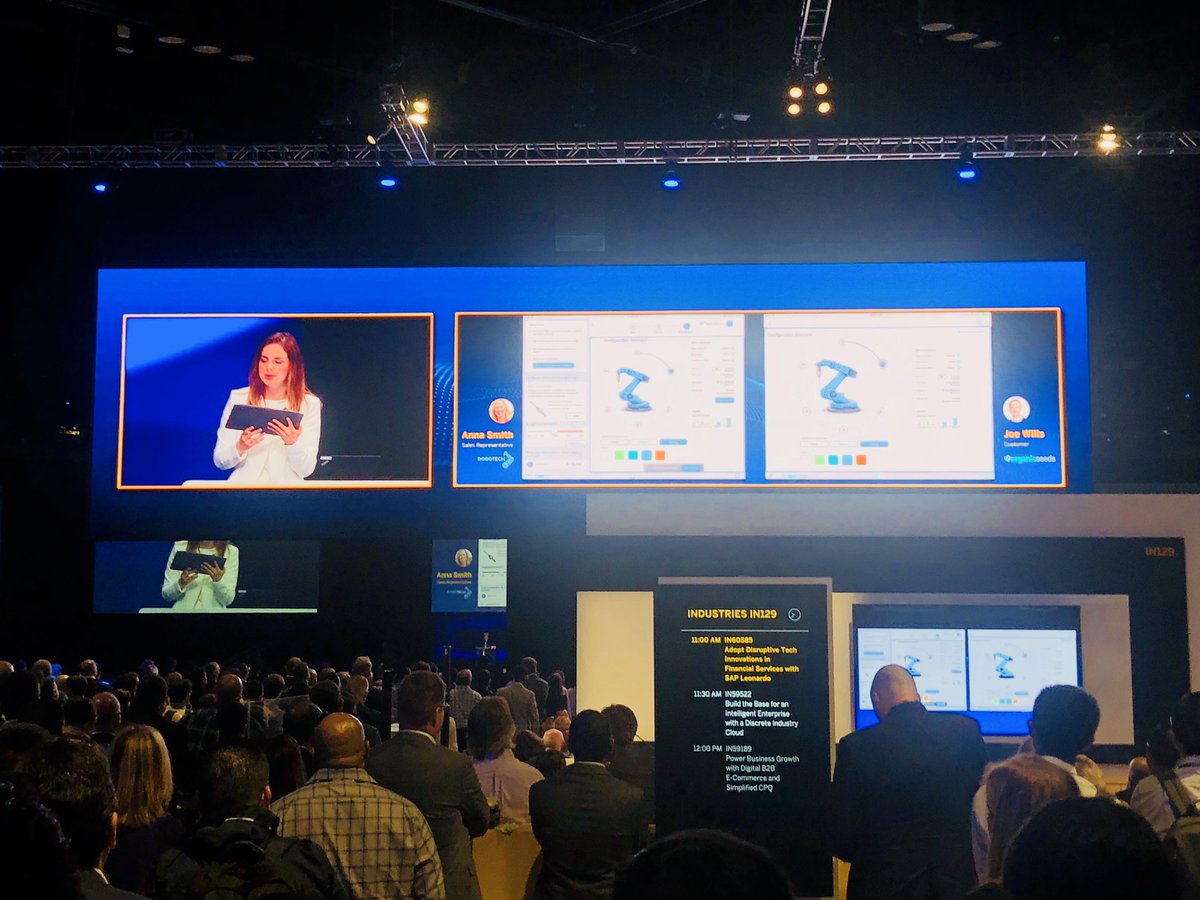 By keeping an eye on the latest technologies, we have a clear direction on what should we considering and tracking in the future for the RiverMeadow SaaS to keep it a fast, secure and automated Cloud migration solution.