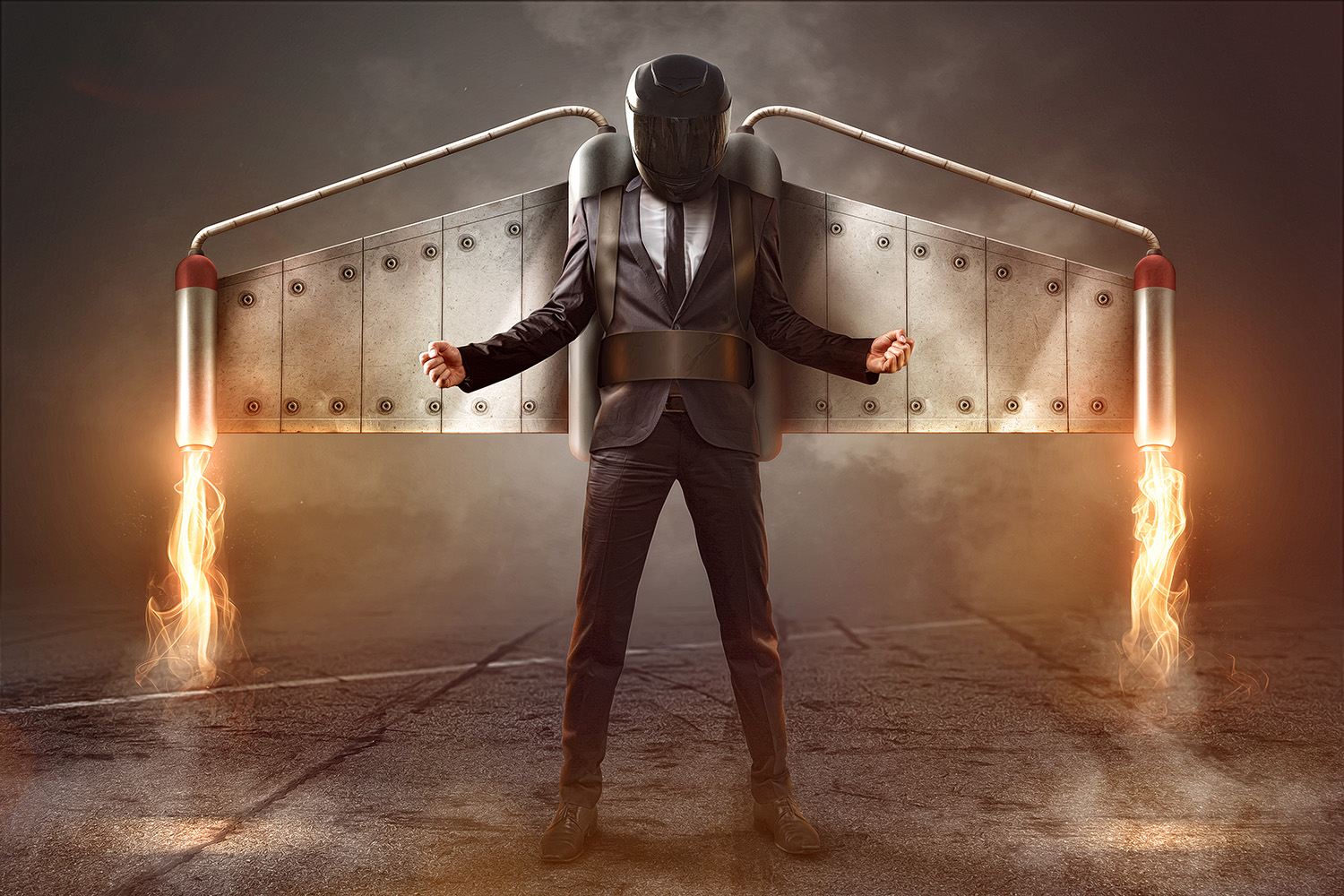 Fully Funded Offer*
Rocket to Azure VMware Solution with Intel & RiverMeadow!
4 Apps
(up to 4 apps total)*
25 VMs
(up to 25 VMs total)*
Migrate up to 4 Applications in 30 days
RiverMeadow is a Gold Intel® Partner Alliance Member with deep expertise in onboarding customers to Azure VMware Solution. We are partnering with Intel to bring customers an exclusive co-funded offer to allow them to experience the onboarding and management process as it relates to Azure VMware Solution.
Please complete the form below to find out more about this exciting new offer:
Pilot Offer Benefits
Bring the best of both worlds to your cloud migration experience with Intel's outstanding, predictable performance and RiverMeadow's unrivalled cloud migration expertise!
• See how easy it is to migrate your workloads to Azure VMware Solution
• Fully test how your applications perform in the new cloud environment
• Carry out preliminary planning for larger scale mass migration projects
This exclusive offer is on a first-come, first-served basis so don't delay.
Boost through the Barriers to Entry and get to Cloud NOW!