Our management team has deep technical and entrepreneurial experience in delivering global product and service offerings. We are true believers in the transformative power of the Cloud and are committed to delivering world-class automated cloud migration solutions and services to the market.
---
Jim Jordan - President & CEO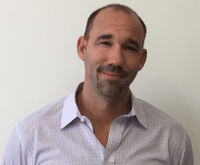 Jim Jordan is currently President and Chief Executive Officer at RiverMeadow Software and is an active board member and angel investor. Jim has extensive operational and financial experience in software, professional services, manufacturing, mergers and acquisitions and IPO's. Jim has served as an executive to more than 20 companies over the past 15 years, successfully raised more than $600m in debt and equity and completed more than 30 acquisitions. Jim also has extensive international experience having started and run business in Asia, Australia and Latin America. Notable senior executive positions include; Airwide Solutions, Venture Advisors (founder), Glasshouse Technologies, EnerNoc, Verillon, BIT9, Savantis, CXO Systems, Ntru Cryposystems, ArsDigita and Cambridge Technology Partners. Jim began his career at Coopers and Lybrand where he specialized in IPO's and Mergers and Acquisitions. Jim attended Boston College and is a US Army Veteran.
---
Michael Kent - CTO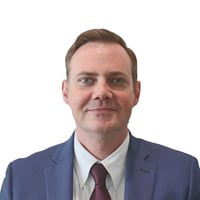 Michael Kent serves as Chief Technology Officer for RiverMeadow. A 25-year technology veteran with expertise in virtualization, cloud, and SaaS, Michael designs the RiverMeadow's technology roadmap and works closely with customers and partners. In his career, Michael served as Chief Architect for CenterBeam, an MSP/ASP, and was responsible for the entire SaaS Product Line. There, he was responsible for driving CenterBeam's most advanced and innovative offerings and for developing strategies to bridge the gap between traditional on-premise migration services and Cloud migration. Known for his ability to address a prospect's needs in a language they can understand, Michael was instrumental in bringing dynamic and productivity-enhancing solutions to the marketplace. In addition to his role at RiverMeadow, Michael teaches technology classes to companies throughout the bay area and is on the diamond coaching baseball or softball.
---
Graham Smith - Executive Vice President of Operations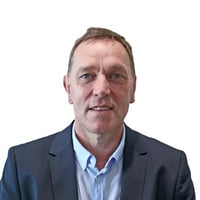 Graham has extensive experience in providing large-scale, enterprise class cloud migration solutions for Fortune 1000 companies. With over 20 years' international experience from start-ups to IPOs, Graham has worked with some of the world's largest blue-chip companies, systems integrators and partners. Previously at Velostrata (now part of Google), AppZero and EMC, Graham is well versed in building relationships with partners and end customers across all major markets.
---
Emma Tompkins - Global Marketing Director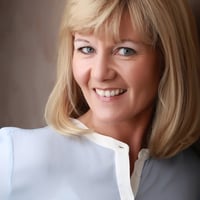 Emma is a highly experienced marketer with 20+ years' cross-industry experience working with some of the world's fastest growing companies to drive new and disruptive technologies. With a focus on strategy and delivery, Emma's role is to set the strategic tone of the business through messaging and visuals, connect with analysts, press and the wider community to communicate RiverMeadow's core differentials and plan and deliver integrated marketing campaigns in close collaboration with our business development teams and partners.
---
Donnie Shaffer - Vice President of Support, Customer Services & Professional Services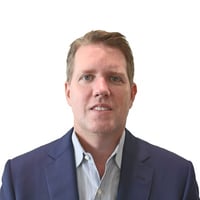 Donnie is an accomplished and result-driven leader in consulting, managed and cloud services with 20+ years of experience developing and delivering transformational solutions for Fortune 500 clients across a wide range of industries. He is responsible for all post-sales activities and all aspects of the customer experience at RiverMeadow. His specialities include Cloud Computing, Cloud Enablement Services, IT Transformation, Agile software development, IT governance and program/project management.
---
Rick Cameron - Senior Vice President, Corporate Development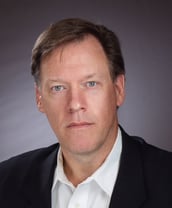 Rick Cameron serves as Senior Vice President, Corporate Development, working to grow all aspects of RiverMeadow and the RiverMeadow eco-system. Rick has considerable experience developing and expanding strategic relationships built on solid business opportunities and trust, yielding measurable growth, optimized business models and global business. Prior to RiverMeadow, Rick held various management positions with GlassHouse Technologies, building Glasshouse into a global independent IT consultancy.
As a function of the relationships he develops, Rick won the 2011 "National Vice President of Sales" award. Taking a break from RiverMeadow, Rick can be found golfing or coaching/playing ice hockey.
---