Agentless Cloud Migration to AWS
RiverMeadow's powerful Cloud Migration Platform provides high performance and secure workload migrations into AWS. Our agentless AWS migration solution offers secure, efficient and automated x86 workload migrations into AWS VPC environments. Customers can migrate workloads across VPN or AWS DirectConnect networks, typically deployed for enterprise migrations.
RiverMeadow leverages AWS APIs and native AWS security features to securely migrate workloads to AWS. Live AWS migrations are performed without impacting the source production environment.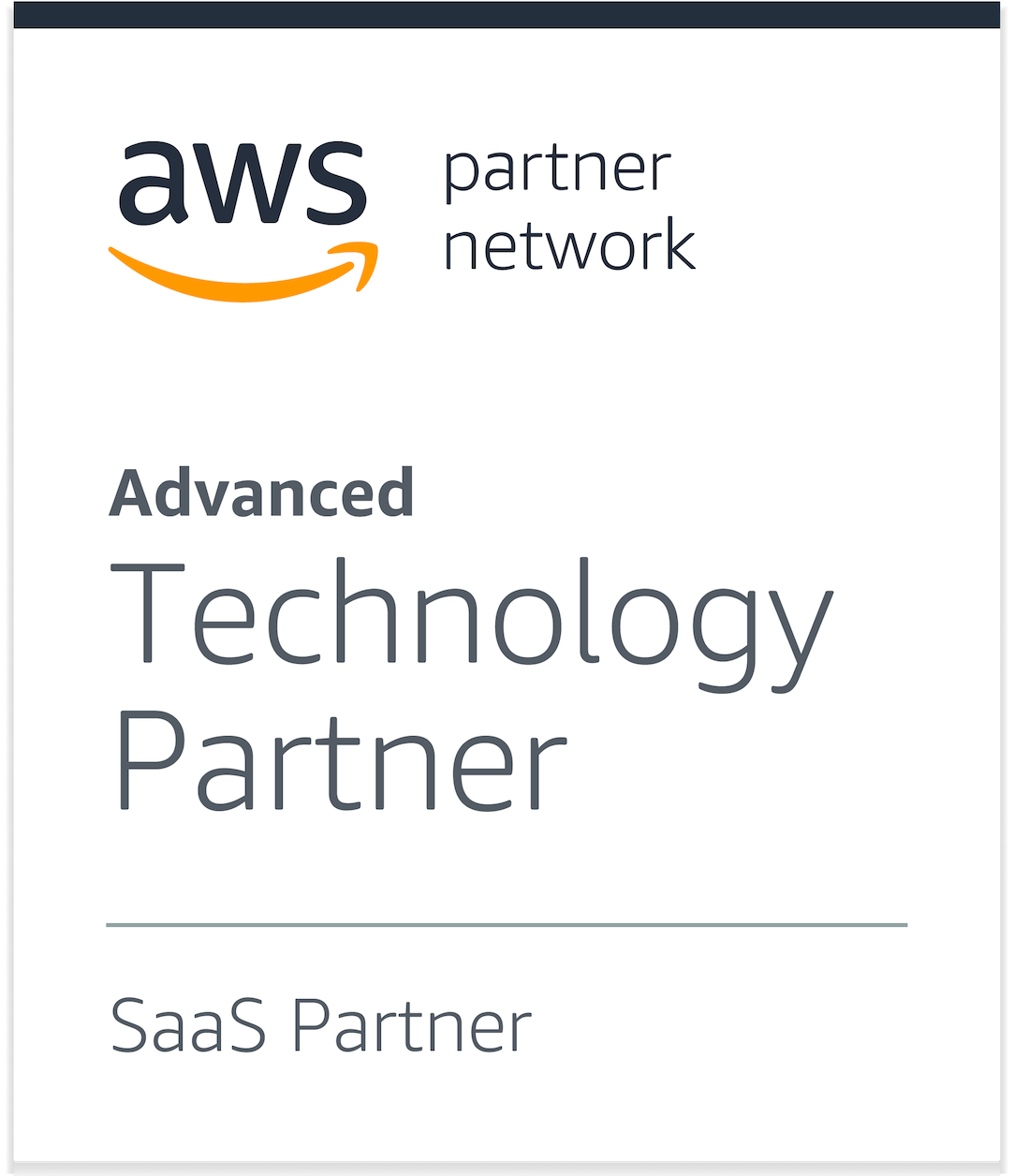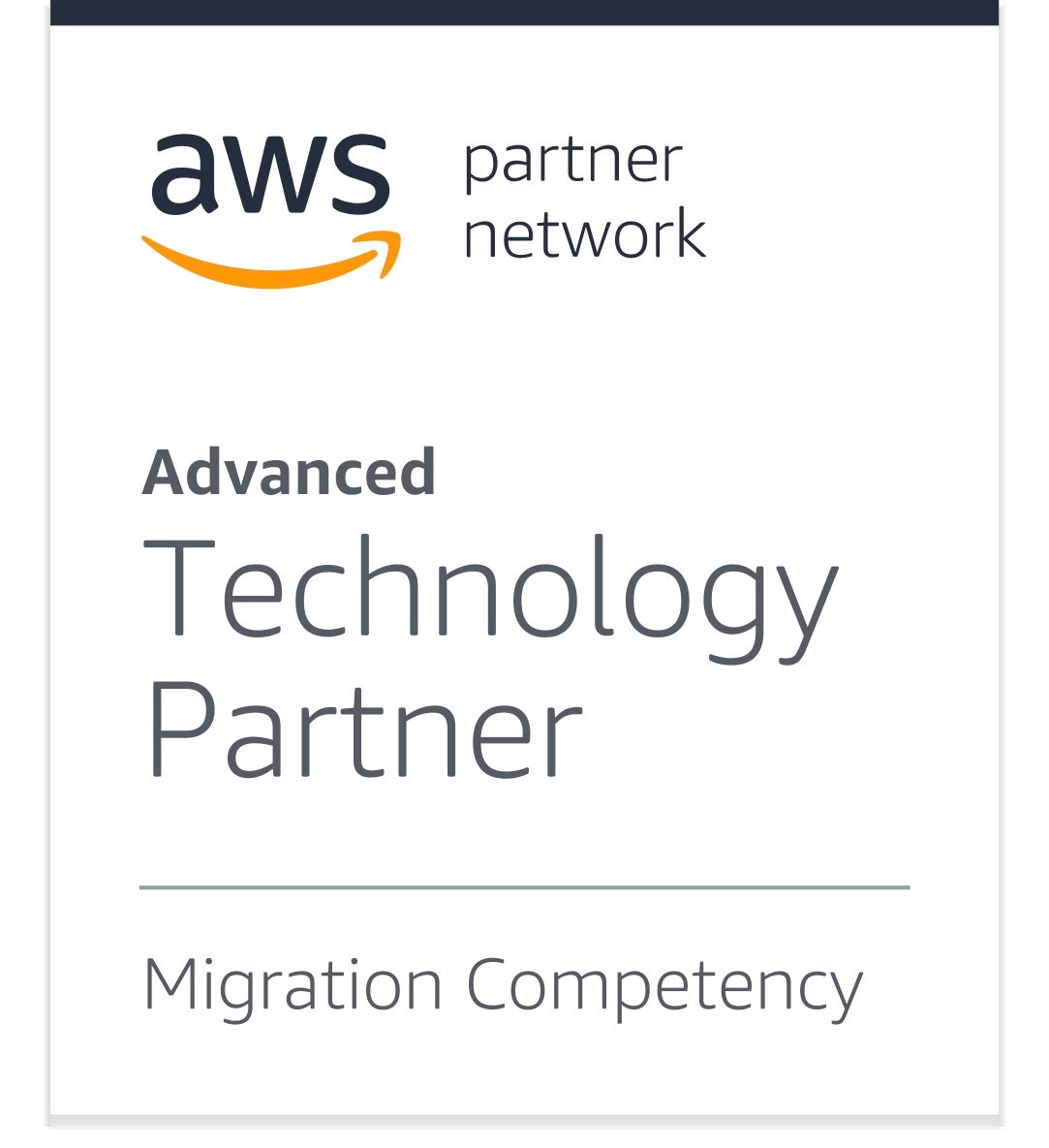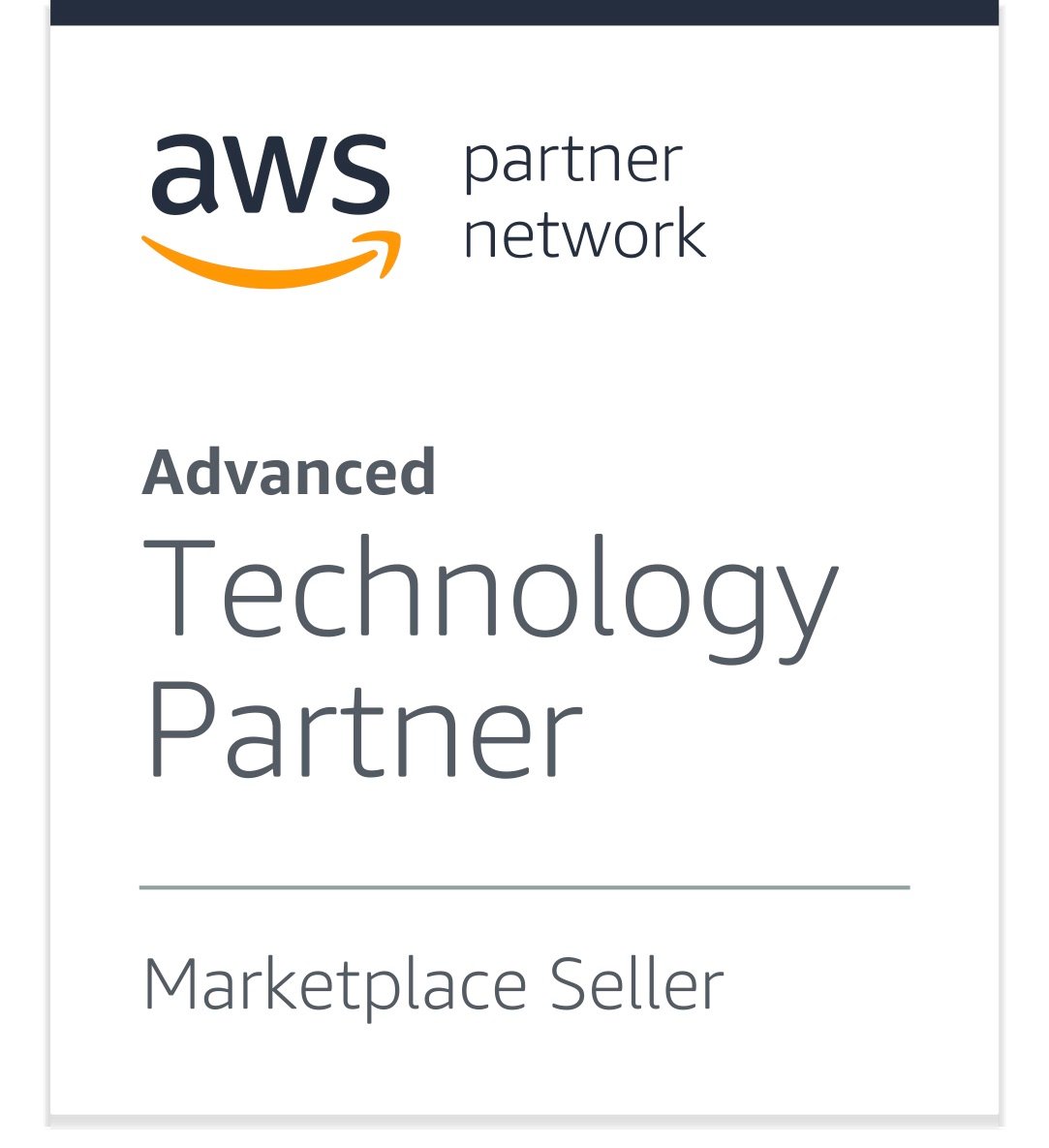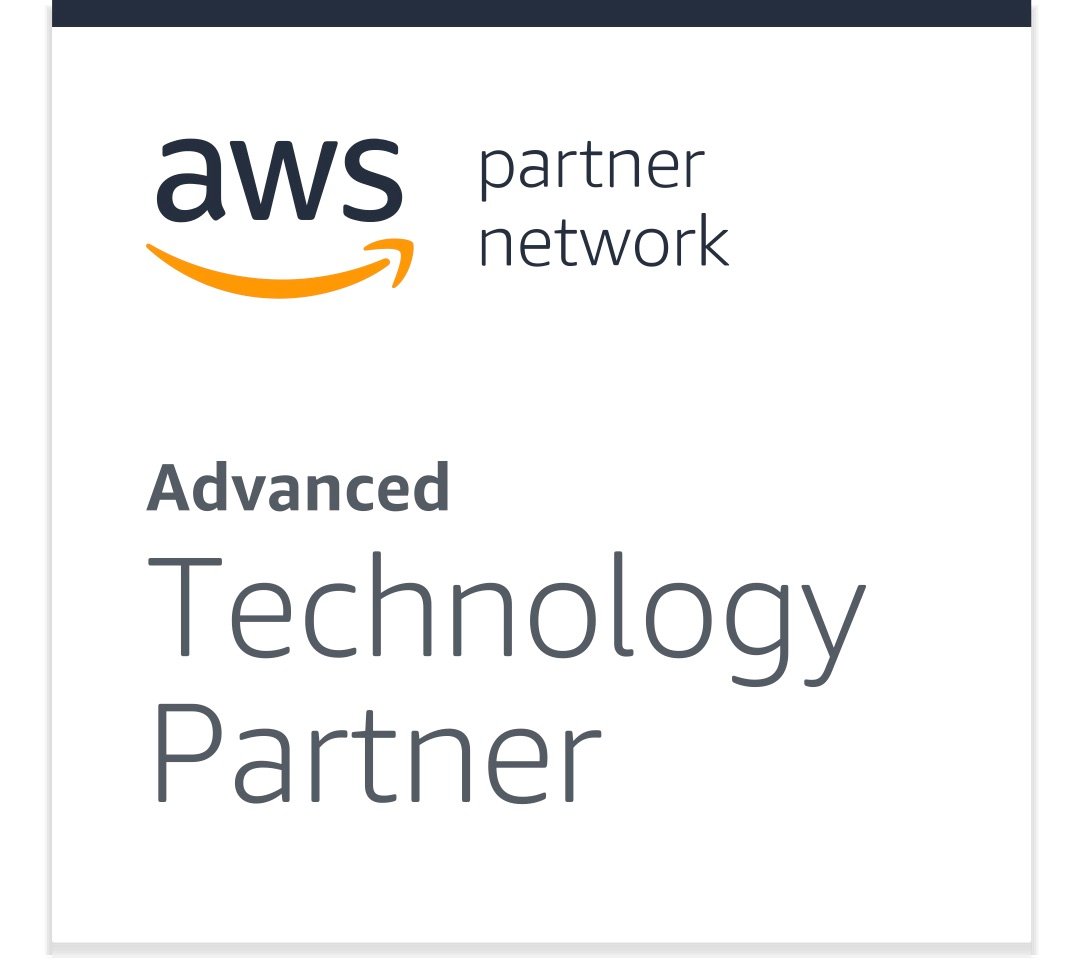 RiverMeadow & AWS Integration
RiverMeadow delivers a native AWS cloud migration experience. Customer-facing components include a feature rich intuitive and easy to navigate user interface, leveraging a combination of AWS AMIs, Cloud Formation templates, IAM/Cross Account Roles for a streamlined and secure integration experience between RiverMeadow and AWS. As a result, RiverMeadow applies the native automation and architecture benefits of AWS from the outset, providing the same levels of security and integrity AWS customers demand for enterprise scale VPC environments.
The RiverMeadow architecture follows the AWS 'Well Architected' guidelines for SaaS platforms running on AWS. RiverMeadow SaaS runs globally across a mix of EC2, S3, SNS, SQS, and database technologies.

No Software to Install on source production environment
Minimal Change Management requirements for source production
Fast and Secure workload migration into AWS - leveraging AWS native services and automation
Live workload clone allows target workload test/validation before final cut over to AWS
Intuitive and Easy to Navigate Web-Delivered User-Interface
Full Featured APIs for Automation: RESTful APIs allow for automation of migration patterns on scale
Sample Use Cases
---
Migrate from any physical, virtual, or cloud source

AWS VPC customer environments
---
Physical

AWS (P2C)
---
Virtual

AWS (V2C, no dependencies on source hypervisor APIs)
---
Cloud

AWS (C2C, no dependencies on source cloud APIs)
---
AWS Classic

VPC Migrations
---
AWS Cross-Region Migrations
---
As an Amazon Partner Network (APN) member with multiple AWS competencies, RiverMeadow is able to deliver a platform-rich AWS migration experience to customers. We satisfy a wide mix of migration use-cases across enterprise, government, and systems integration environments.

Check out our blog and learn how a publicly listed manufacturer of industrial & commercial products partnered with RiverMeadow to successfully complete a highly complex migration to AWS on time, in budget, without any disruption to day-to-day operations:
Watch RiverMeadow Software in Action