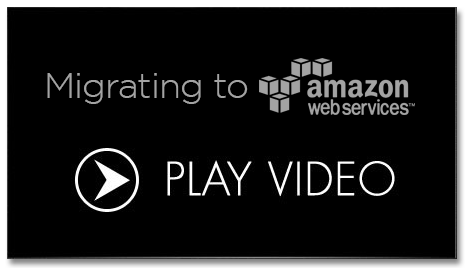 Designed and built specifically for enterprise AWS data migration, RiverMeadow SaaS provides high performance and secure workload migrations into AWS. RiverMeadow offers an agentless SaaS delivered AWS server migration service for secure, efficient, and automated x86 server-based workload migrations into AWS VPC environments. Customers may migrate workloads across VPN or AWS DirectConnect networks, typically deployed for enterprise migrations.

RiverMeadow SaaS leverages AWS APIs and native AWS security features to securely migrate x86 server-based workloads to AWS. RiverMeadow SaaS is agentless and performs live AWS server migration service, without impacting the source production environment.
RiverMeadow & AWS Integration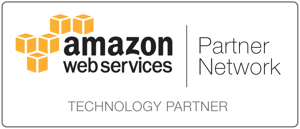 The current release of RiverMeadow SaaS delivers a native AWS data migration experience. RiverMeadow's customer facing components include a feature rich intuitive and easy to navigate user interface, leveraging a combination of AWS AMIs, Cloud Formation templates, IAM/Cross Account Roles for a streamlined & and secure integration experience between RiverMeadow and AWS. As a result, RiverMeadow applies the native automation and architecture benefits of AWS from the start, providing the same levels of security and integrity AWS customers demand for enterprise scale VPC environments.

The RiverMeadow SaaS architecture also follows AWS 'Well Architected' guidelines for SaaS platforms running on AWS. RiverMeadow's AWS centric architecture satisfies a wide mix of migration use-cases across enterprise, government, and systems integration environments.

RiverMeadow SaaS runs globally across a mix of EC2, S3, SNS, SQS, and database technologies. As an AWS partner and consumer, RiverMeadow is able to deliver a platform-rich AWS migration experience to customers.
Click the images below to enlarge.