Out-task Your Migration Projects to a Team of Experienced and Trusted Professionals

By Jim Jordan on Jun 7, 2018 4:25:09 PM


RiverMeadow's Managed Cloud Migration Service ("MCMS") is a fully managed service designed to reduce migration time and cost by leveraging its certified migration experts plus its market-leading SaaS Platform that delivers results to customers as a fixed cost, low-risk service. RiverMeadow MCMS will help plan and manage your application and data migration to AWS, VMware and Azure in hours to days, not weeks to months.
The RiverMeadow MCMS team have developed reliable, predictable methodologies using its industry-leading platform and tooling that allow you to achieve business benefits in the fastest possible time. RiverMeadow manages the entire migration from source to target. All required set up, preflight readiness checks, migration and status monitoring are performed by RiverMeadow.
Take a look at our MMS solution: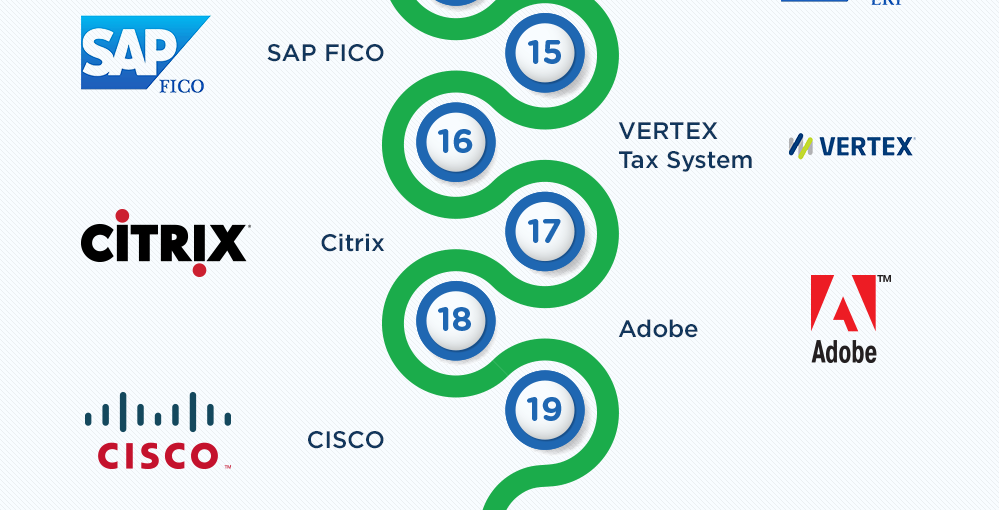 The first step is to
schedule an interview
with a RiverMeadow representative to discuss your migration project details.