A Better way to Migrate onto Azure - RiverMeadow vs Azure Migrate

By Emma Tompkins on Nov 1, 2022 12:40:24 PM



When it comes to large-scale Cloud Migration projects, use case addressability becomes paramount. The diversity of use cases, the variety of sources, and source environments often become blockers for FREE tools like Azure Migrate.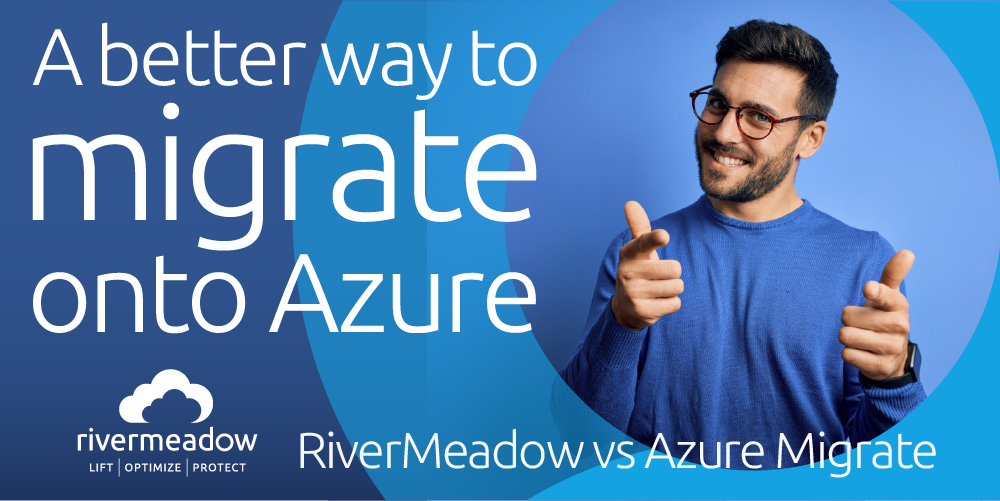 Rivermeadow's unique, flexible Cloud Migration Platform is proven in the market across many Fortune 100 customers over countless industry verticals. Having completed many large-scale Azure migration projects over the past 12 months on behalf of Microsoft, we wanted to share with you many of the limitations associated with Azure Migrate.
Check out the following comparison between RiverMeadow's Cloud Migration Platform and Azure Migrate:
Analysis does not include ASR which is a different product and has different requirements

Category

RiverMeadow

Azure Migrate

Use Case Addressability

Migration onto (Azure and AVS)

✓

❌

Migrate onto any Public or Private Cloud

✓

❌

Migrate any Source Physical or Virtual

✓

❌

Cloud to Cloud and or non-VMware/Hyper-V Migrations

✓

❌

Migrate from Azure Classic to ARM

✓

❌

Migrate from one Azure Subscription to another

✓

❌

OS-based or VM-based Migrations

✓

❌

Block-based and File-based Data Transfer

✓

❌

Added Migration Value

Lift and Modernize - OS Modernization

✓

❌

Lift and Optimize - Partition Right-sizing

✓

❌

Flexibility - Ease of Use

Deployment Options
(PaaS or Dedicated Private Deployment) for Security and Compliance

✓

❌

Agent or Agentless

✓

❌

No On-prem requirements

✓

❌

Day2 Operation - Automating adding or removing software agents

✓

❌
Be sure all your Cloud Migration needs can be met before you start
Time and again, our Cloud Migration specialists have seen 'Free' migration tools like Azure Migrate grind projects to a halt because of their lack of flexibility to accommodate customers' diverse use case needs. That's why RiverMeadow has built a highly flexible Multi-Cloud Migration Platform that can address the vast majority of different use cases and constraints in one tool using one process.
There is a better way! - Talk to our Cloud Migration Experts today when looking for an Azure or AVS Cloud Migration Platform that offers ultimate flexibility to address all and any of your diverse use case requirements.