RiverMeadow

today Announced it has attained Microsoft Gold Partner status with Cloud Platform Competency
Los Gatos, Calif., 06.11.22. RiverMeadow Software Inc., Earns distinction and market leadership through demonstrated technology success and customer commitment. Today, the company announced it has attained Microsoft Gold Partner status with Cloud Platform Competency demonstrating a "best-in-class" ability and commitment to meet Microsoft customers' evolving needs in today's dynamic business environment and distinguishing itself within Microsoft's partner network.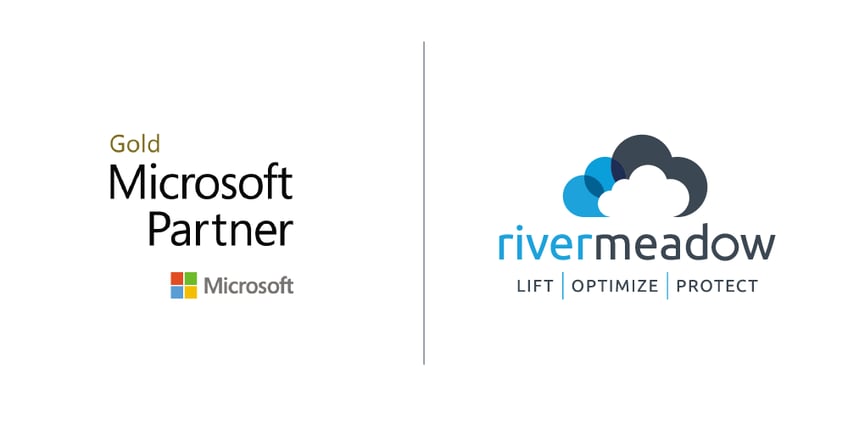 ---
What does it mean to be a Microsoft Gold Partner with Cloud Platform Competency?
To earn a Microsoft Gold competency, partners must successfully prove their level of technology expertise. They also must submit customer references that demonstrate successful projects, meet performance commitments and pass technology and/or sales assessments.
Jim Jordan, President & CEO, at RiverMeadow said "This exceptional achievement demonstrates our skills and capabilities at the highest level. We make it a priority to hire the best expertise so our customers can be assured that they are receiving the highest level of customer service, whilst delivering real business benefits."
This certification places RiverMeadow at the top level of Microsoft Partners thanks to its OS Modernization and Azure VMware Solutions, in addition to migrating applications and data to the cloud in the most efficient and innovative way possible. RiverMeadow will now be able to access AMMP and ECIF funding for eligible customers and strives to continue growing and advancing to offer the best solutions and have the best professionals to deliver all projects with complete Cloud Confidence.
About RiverMeadow:
RiverMeadow provides a broad range of fixed-price Multi-Cloud Migration and Disaster Recovery Services and Product capability to dramatically reduce the time, cost and risk of moving physical, virtual and cloud-based workloads into and between public or private clouds.