Our management team has deep technical and entrepreneurial experience in delivering global product and service offerings. We are true believers in the transformative power of the Cloud and are committed to delivering world-class automated cloud migration SaaS to the market.
---
Jim Jordan - President & CEO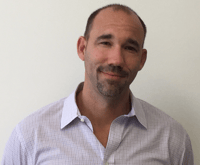 Jim Jordan is currently President and Chief Executive Officer at RiverMeadow Software and is an active board member and angel investor. Jim has extensive operational and financial experience in software, professional services, manufacturing, mergers and acquisitions and IPO's. Jim has served as an executive to more than 20 companies over the past 15 years, successfully raised more than $600m in debt and equity and completed more than 30 acquisitions. Jim also has extensive international experience having started and run business in Asia, Australia and Latin America. Notable senior executive positions include; Airwide Solutions, Venture Advisors (founder), Glasshouse Technologies, EnerNoc, Verillon, BIT9, Savantis, CXO Systems, Ntru Cryposystems, ArsDigita and Cambridge Technology Partners. Jim began his career at Coopers and Lybrand where he specialized in IPO's and Mergers and Acquisitions. Jim attended Boston College and is a US Army Veteran.
---
John Merryman - SVP of Corporate Development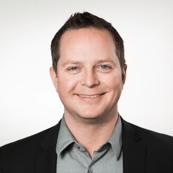 John has over 17 years experience developing technology and consulting services including global GTM and delivery. John has Built and managed technical services, consulting, and engineering teams and has led AWS migration product strategy, design, and GTM launch including AWS Marketplace integration. John holds a B.S. from the University of North Carolina in Geology & Marine Sciences.
---
Neelima Goshike- VP of Engineering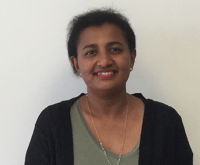 Neelima is the head of technology and operations at RiverMeadow Software. Prior to RiverMeadow, she lead cloud operations and customer support at SnapLogic, a San Mateo based SaaS startup. Neelima brings 16 years of executive and hands-on experience from companies like PayPal and eBay, where she led the company's Engineering Services, devops and developer productivity initiatives. Neelima has a Masters in Electrical Engineering from Southern Illinois University, Edwardsville.
---